Description
Acer Aspire 7 A715-51G-563H
Intel Core I5-1240P 512GB SSD 8GB Ram Nvidia GeForce RTX 3050 4GB 15.6" Inch FHD
Enjoy optimal gaming performance with Laptop Acer Aspire 7 A715-51G-563H Gaming laptop powered by the latest 12th generation Intel® Core™ processors with GeForce RTX™ 30 Series card to reach the best performance in playing games and programs.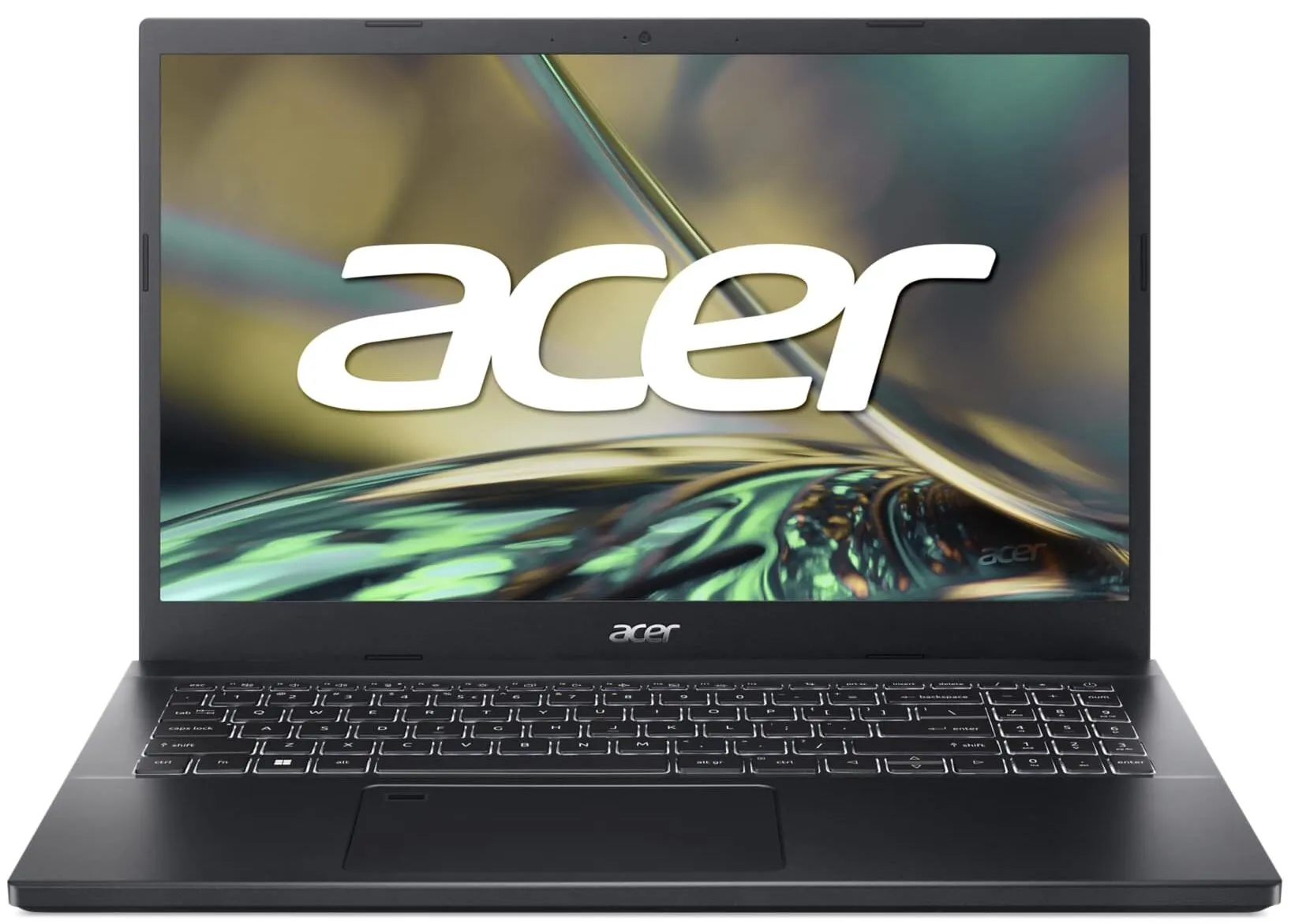 Designed for next-gen gaming:
Gaming laptop It features a powerful Core™ i5 processor from the 12th Generation of Intel® processors. The processor model is the i5-1240P, which offers a cache size of 12 MB. With a processor speed of 1.70 GHz and a maximum turbo speed of 4.40 GHz, this laptop delivers excellent performance. It utilizes a dodeca-core (12-core) processor design and is manufactured by Intel®. Furthermore, this laptop is suitable for gaming purposes as it belongs to Acer's gaming laptop lineup.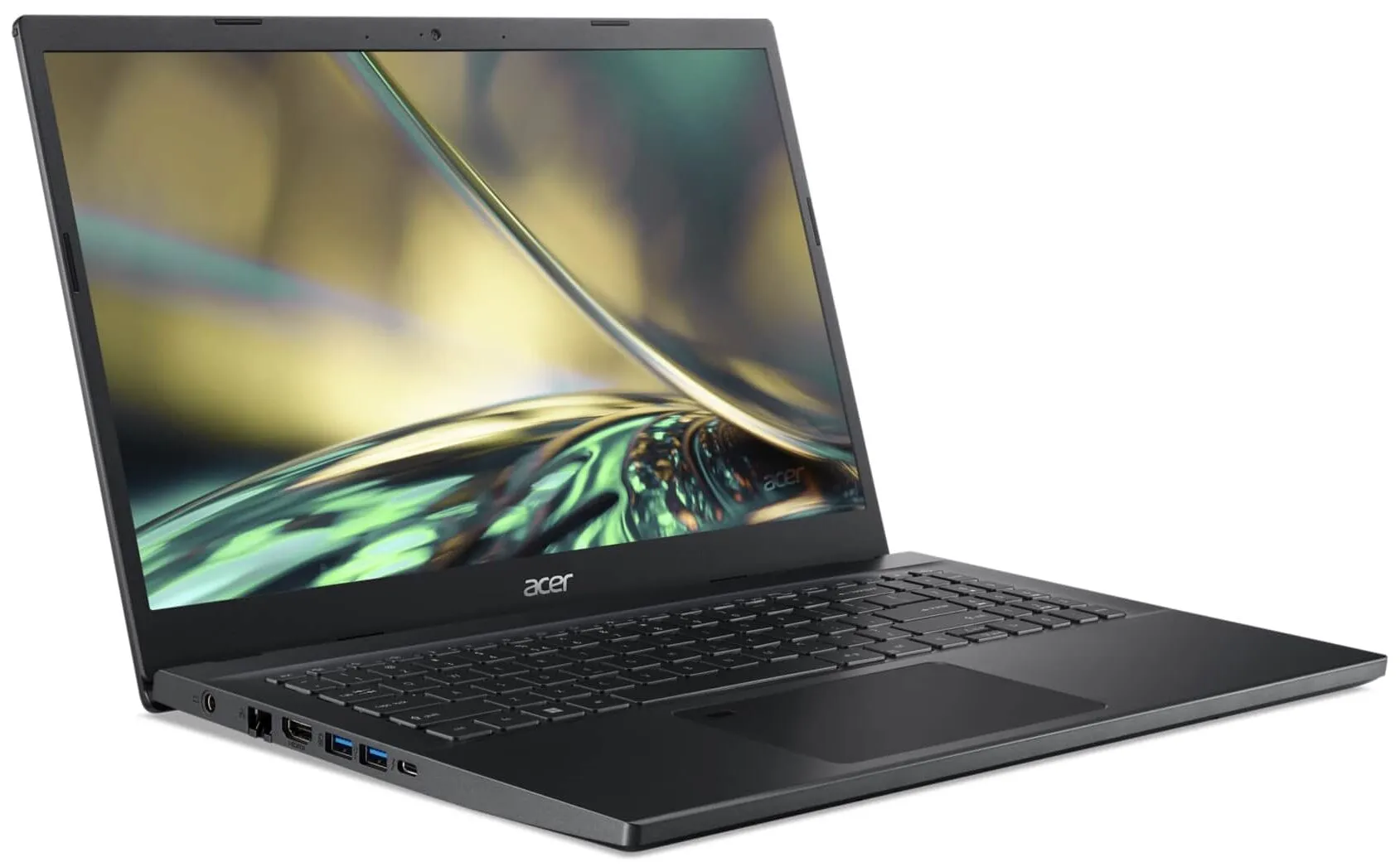 Acer Aspire 7 laptop screen:
15.6-inch Full HD (FHD) – The laptop has a 15.6-inch display with a Full HD resolution of 1920 x 1080 pixels. This resolution offers sharp and detailed visuals for multimedia consumption and general computing tasks.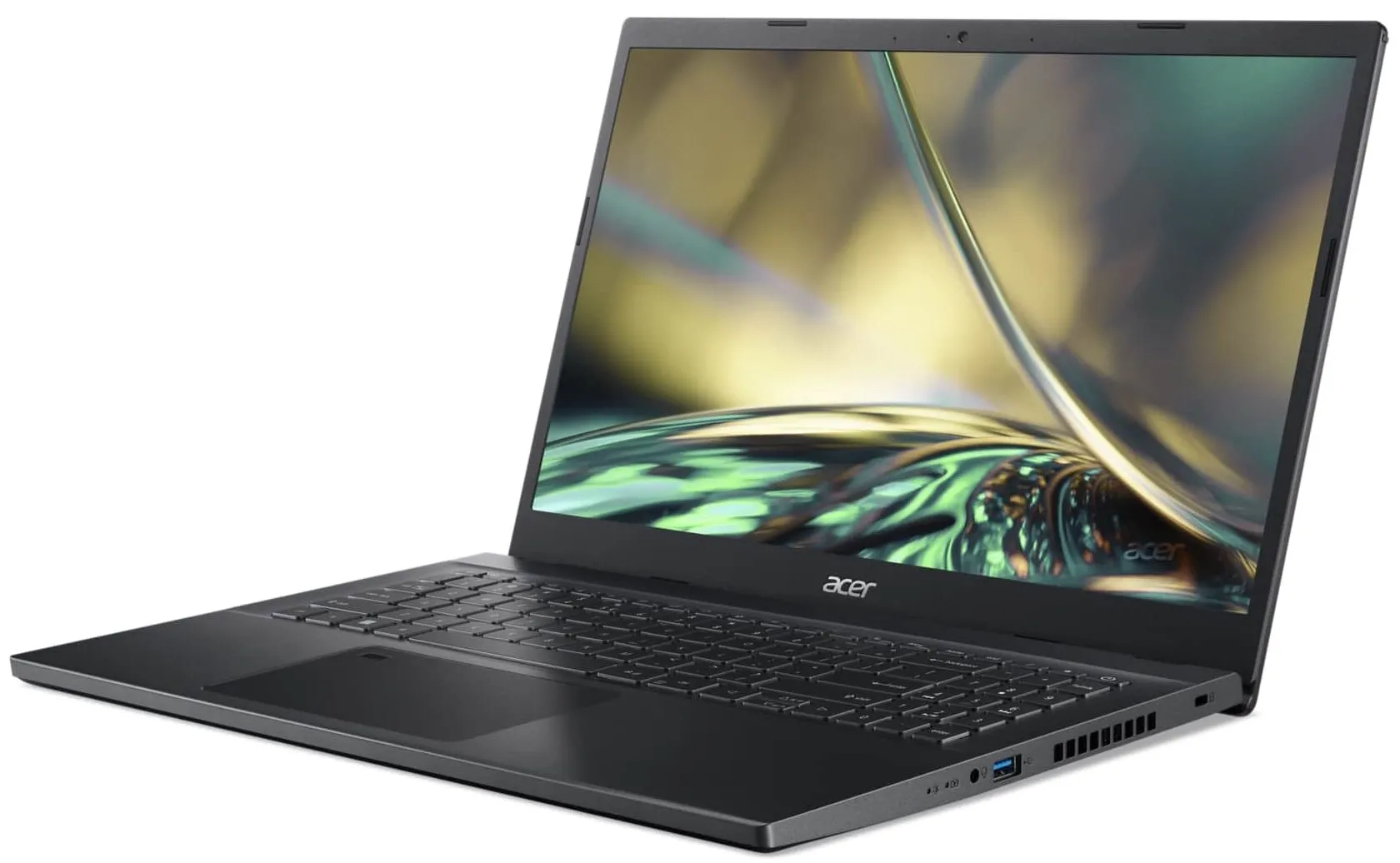 NVIDIA® RTX 3050. Gaming Graphics Card:
The laptop is equipped with an Nvidia GeForce RTX 3050 graphics card with 4GB of dedicated video memory. The RTX 3050 is part of Nvidia's 30-series graphics cards, which deliver enhanced gaming performance and support features like ray tracing and AI-based technologies.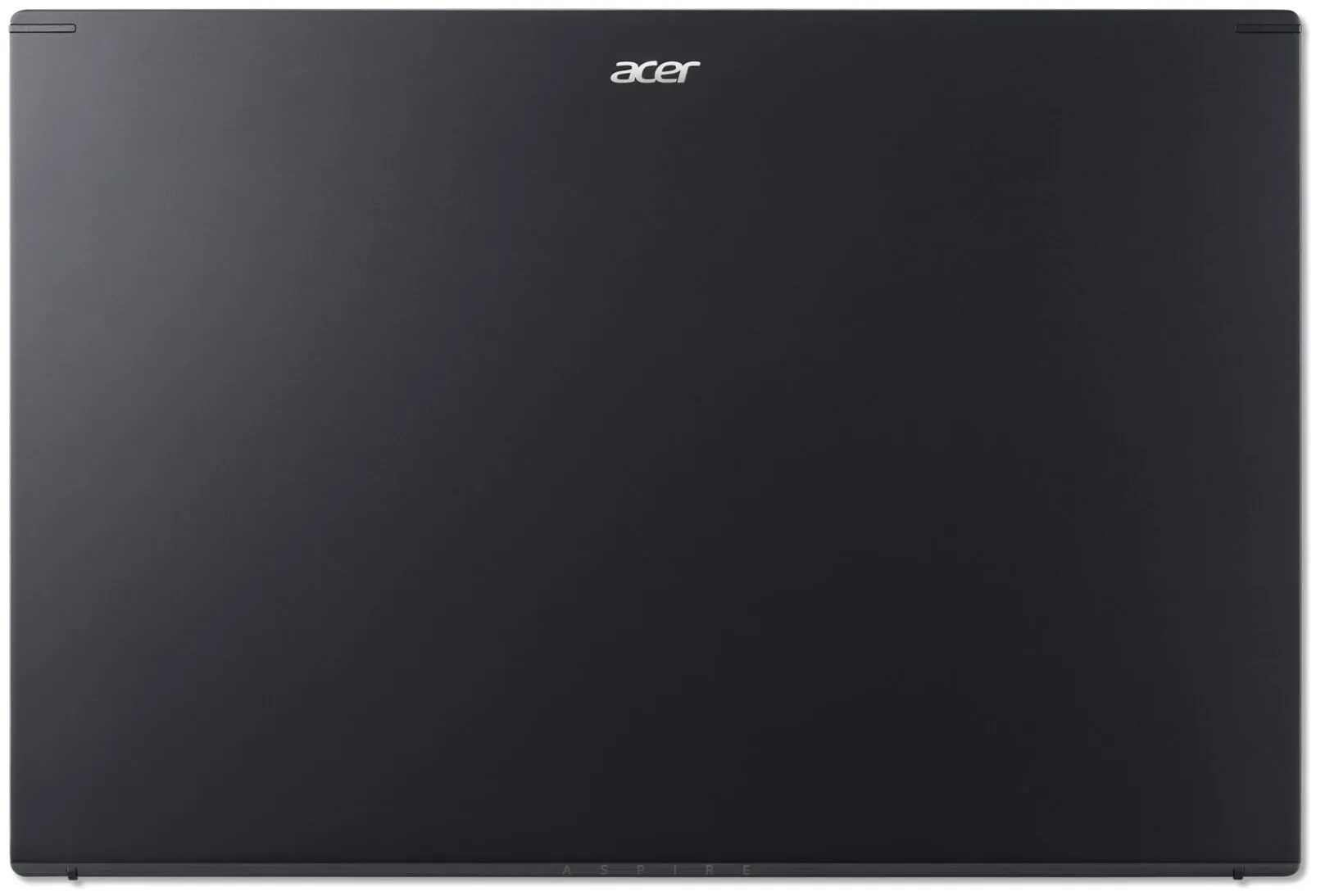 Storage:
The laptop comes with a 512GB solid-state drive (SSD). An SSD offers faster data access and improved performance compared to traditional hard drives.
RAM:
8GB – This laptop is equipped with 8GB of RAM, which is sufficient for most day-to-day tasks and multitasking.
Integrated laptop:
Overall, the Acer Aspire 7 A715-51G-563H is a capable laptop with a powerful processor, ample RAM, and a decent graphics card. It should be able to handle a wide range of tasks, including gaming, content creation, and everyday productivity.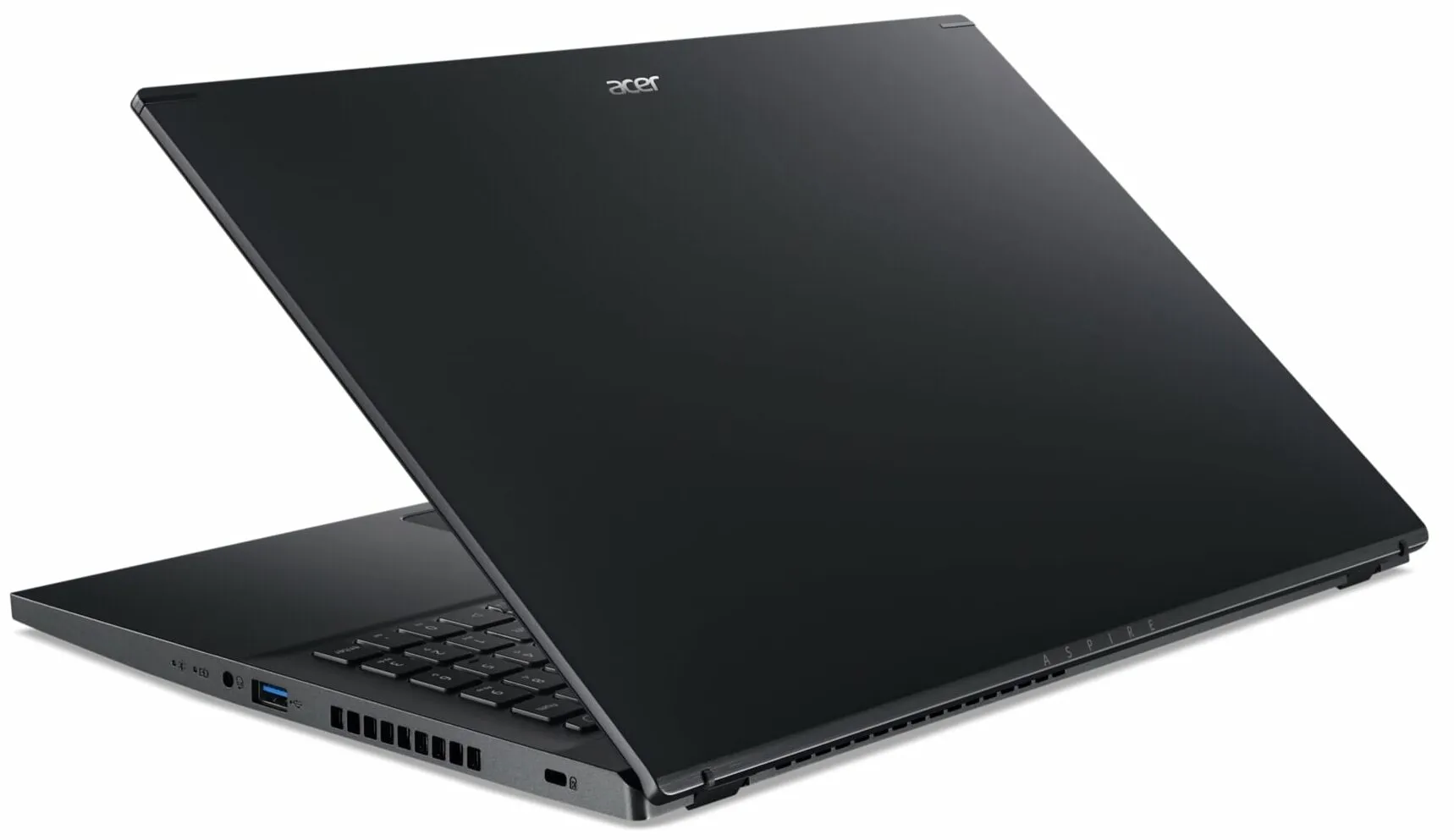 This is a 15.6-inch gaming laptop powered by a 12th-generation Intel Core i5-1240P processor, 8GB of DDR4 RAM, and a 512GB PCIe NVMe SSD. It also features an Nvidia GeForce RTX 3050 graphics card with 4GB of GDDR6 memory.