Description
Acer Aspire 3 A315-56-35TF
Intel Core I3-1005G1 1TB HDD 4GB Ram Intel UHD Graphics 15.6" Inch FHD
Built to keep you active, engaged, and on the move, the Acer Aspire 3 has the technology to suit your way of life. A stunningly slim body and impressive tactile finish accentuate real-world design features.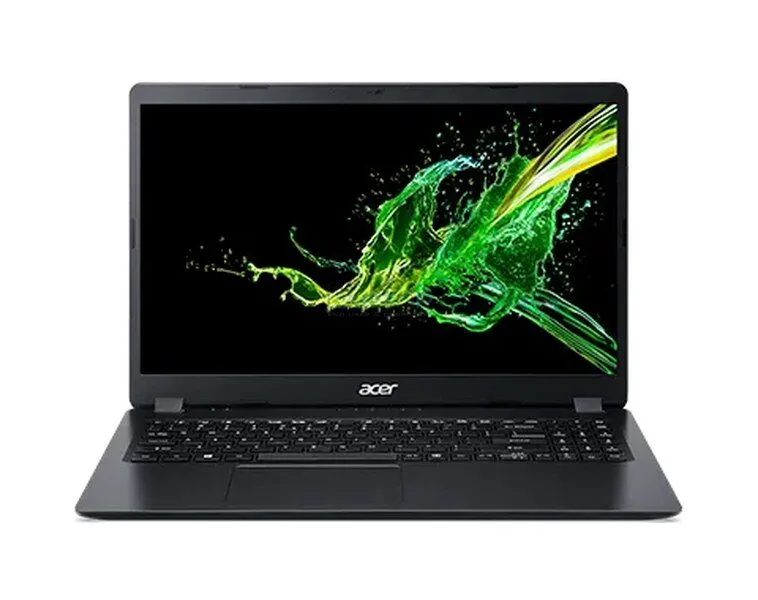 Powerful everyday computing:
The Intel Core i3-1005G1 is a dual-core, four-thread processor from Intel's 10th-generation lineup. It has a base clock speed of 1.2 GHz and can reach up to 3.4 GHz with Intel Turbo Boost technology. While it is an entry-level processor, it can handle basic computing tasks and light multitasking.
The new Acer Aspire 3 is the perfect laptop for every need. Combining a stunning 15.6-inch FHD display, high performance, and the latest Wi-Fi in an attractive design, you can easily store it in your backpack and bring it to class. This laptop gives you everything you need quickly. Browse the web, manage your budget, and do your homework.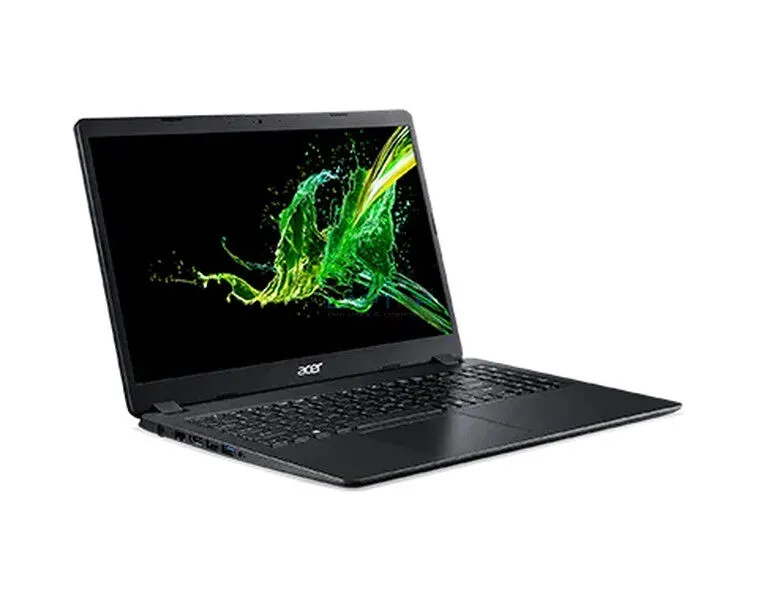 integrated graphics:
The laptop features Intel UHD Graphics, which is an integrated graphics solution. It provides basic graphics capabilities and should be able to handle everyday tasks, including HD video playback and casual gaming. However, it may struggle with more demanding graphics-intensive tasks or modern AAA games.
Beautiful shape:
The cross-shaped brush pattern on the top is combined with the soft horizontal brush on the worktop to create an elegant look and a soft, silky feel.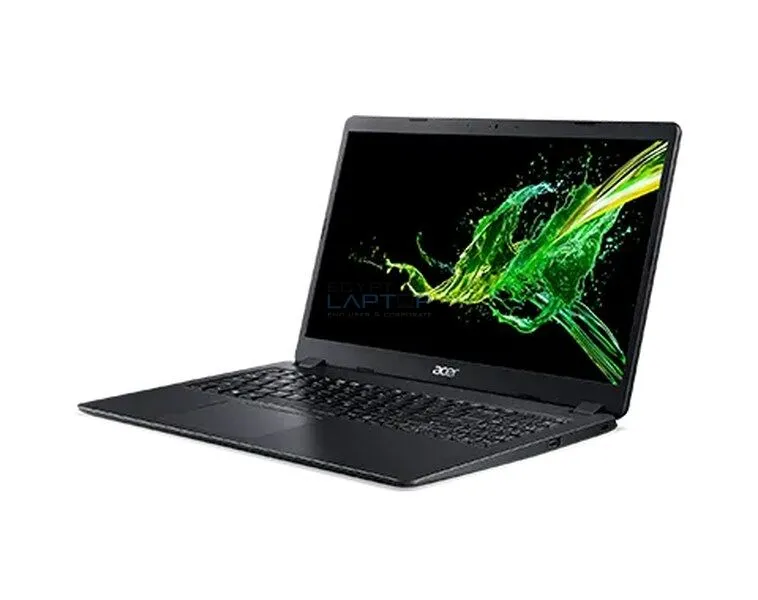 Touch accuracy:
Precision touchpads are more sensitive and work more efficiently than traditional touchpads.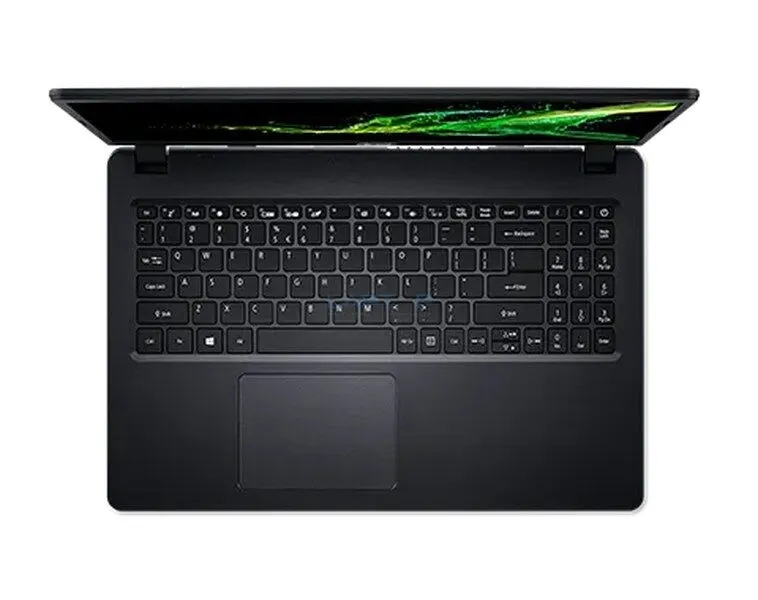 Update as needed:
The laptop comes with a 1TB hard disk drive (HDD), which provides ample storage space for your files, documents, and media. However, HDDs are generally slower than solid-state drives (SSDs) in terms of data access and boot times.
The 4GB of RAM is on the lower side for modern computing needs. It should be sufficient for basic tasks like web browsing, document editing, and light multitasking. However, if you plan to run more demanding applications or multitask with resource-intensive software, you may experience performance limitations.
Compartment doors allow you to expand storage and memory as needed. You can upgrade quickly and easily by removing the cover and replacing the components.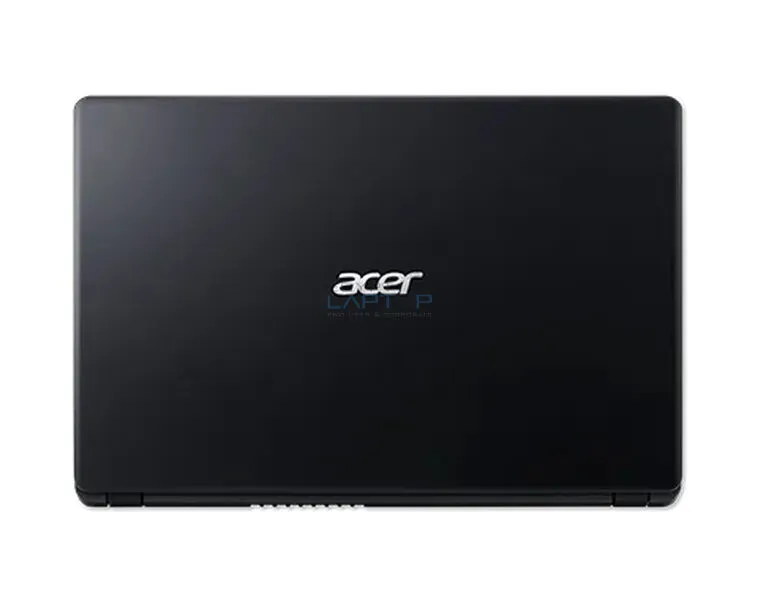 Wireless power:
Use the 802.11ac wireless antenna in a convenient location to maintain a strong and stable wireless signal.
budget-friendly laptop:
Overall, the Acer Aspire 3 A315-56-35TF is a budget-friendly laptop suitable for basic computing tasks, such as web browsing, document editing, and multimedia consumption. However, it may not be suitable for more demanding tasks or resource-intensive applications.